Knowing the characteristics,
the details and the necessary
maintenance can make clarity to
evaluate this sector well.
RESIN FLOOR
RESIN FLOOR
DESIGN A
DESIGN A
La pavimentazione in resina è economicamente più vantaggiosa di una pavimentazione industriale in Klinker, gres or simply concrete, anche perché non presuppone alcun tipo di intervento distruttivo su superfici pre-esistenti. Garantisce protezione dalla corrosione e dalle macchie, assenza di fughe per una perfetta pulizia dai vari agenti e da batteri e in generale minori sprechi di acqua e maggiore efficienza energetica nel riscaldamento a pavimento.
Experience, research, international certifications, continuo monitoraggio del mercato, garanzia di qualità, assistenza e attenzione alle esigenze del cliente sono le peculiarità che contribuiscono ad identificare Pava Resine come un fornitore qualificato ed un partner ideale per qualsiasi esigenza di protezione in ogni settore, sia esso decorativo che industriale. I tempi di esecuzione sono estremamente contenuti: la pavimentazione multistrato standard di 2/3 mm che è quella maggiormente utilizzata, viene eseguita in 5-6 giorni di lavoro continuativo ed è calpestabile dal giorno successivo. Pava Resine offre soluzioni estremamente rapide per esempio per i caseifici, con interventi di pavimentazioni sviluppati nel fine settimana quando il ciclo produttivo è interrotto, con pavimentazioni in poliuretano cemento ad alta resistenza chimica, meccanica e di temperatura fino a +120°C realizzate e carrabili in 2 giorni.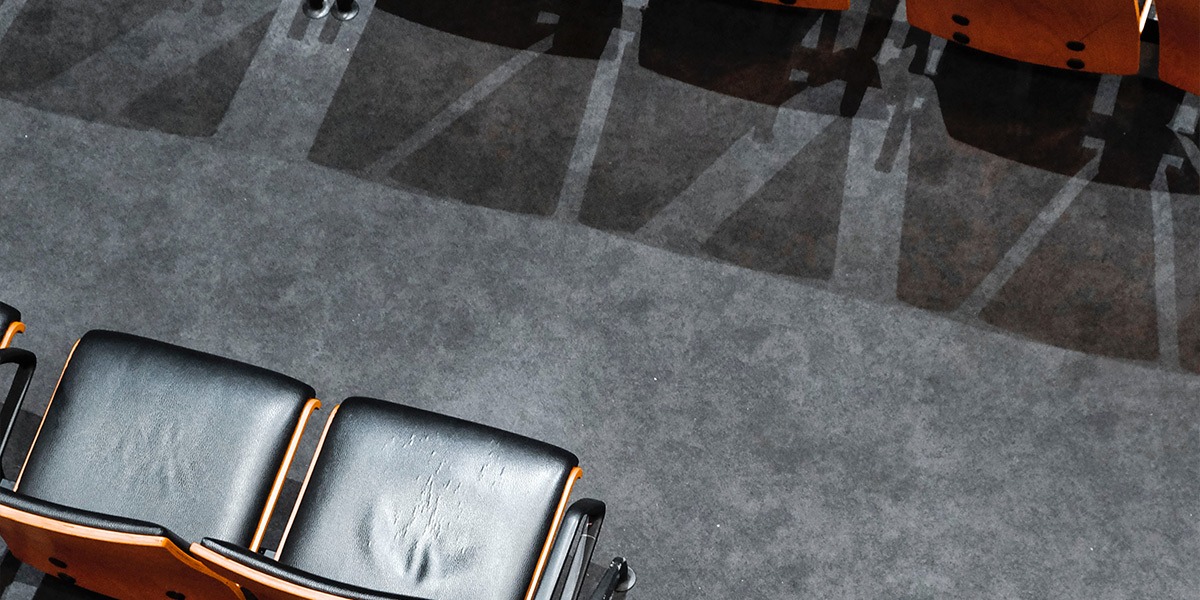 The resin flooring is not a predefined floor, which is simply laid in place by assembling pieces such as ceramic tiles or parquet strips. Due to its particular installation method, coat  in resin must be designed with the aim of being able to find a solution that meets the aesthetic and performance requirements requested by the customer.
Quando si progetta una pavimentazione in resina bisogna valutare una serie di aspetti che poi ci permetteranno di individuare la soluzione migliore. Vanno quindi analizzate le prestazioni che il sistema deve avere in termini di resistenze chimico-fisiche, in termini di aspetto estetico ed inoltre bisogna studiare il tipo di supporto su cui dovrà essere applicato.