Knowing the characteristics,
the details and the necessary
maintenance can make clarity to
evaluate this sector well.
RESIN FLOOR
RESIN FLOOR
DESIGN A
DESIGN A
A resin floor is economically more advantageous than an industrial floor in Klinker, gres or simply concretealso because it does not presuppose any kind of destructive intervention on pre-existing surfaces. It guarantees protection from corrosion and stains, no leaks for perfect cleaning from various agents and bacteria and in general less water wastage and greater energy efficiency in underfloor heating.
Experience, research, international certifications, continuous market monitoring, quality assurance, assistance and attention to customer needs are the peculiarities that help identifying Pava Resine as a qualified supplier and an ideal partner for any protection requirement in any sector, both decorative and industrial. Execution times are extremely limited: the standard 2/3 mm multilayer flooring, which is the most widely used, is performed in 5-6 days of continuous work and can be walked on from the following day. Pava Resine offers extremely rapid solutions, for example for dairies, with flooring interventions developed during the weekend, when the production cycle is interrupted, with cemented polyurethane floors with high chemical, mechanical and temperature resistance up to +120°, realised and driveways in 2 days.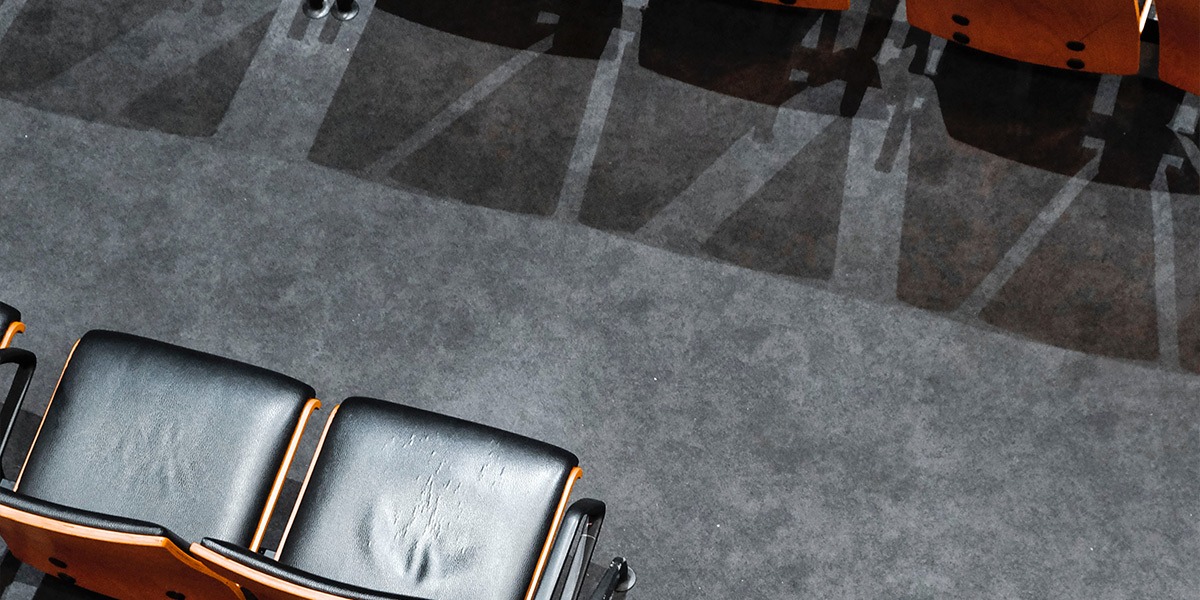 The resin flooring non è un pavimento predefinito, che viene semplicemente posato in opera mediante l?assemblaggio di pezzi come le mattonelle in ceramica o i listelli di parquet. Il coat in resin proprio per la sua particolare modalità di posa in opera va progettato prefiggendosi l?obiettivo di riuscire a trovare una soluzione tale da soddisfare le esigenze estetiche e prestazionali richieste dal committente.
it is necessary to evaluate a series of aspects that will then allow us to identify the best solution. It is therefore necessary to analyze the performance that the system must have in terms of chemical-physical resistance, in terms of aesthetic appearance, and also to study the type of support on which it will be applied.