More than 40 years after its creation,
the Company operates internationally
in two different areas of intervention:
that of industrial resins, with the PAV-IND brand and that of decorative and artistic resins,
with the PAV-ART brand, both for interior flooring for outdoor paving.
QUALITY RESINS
HIGH QUALITY RESINS
SINCE 1978
SINCE 1978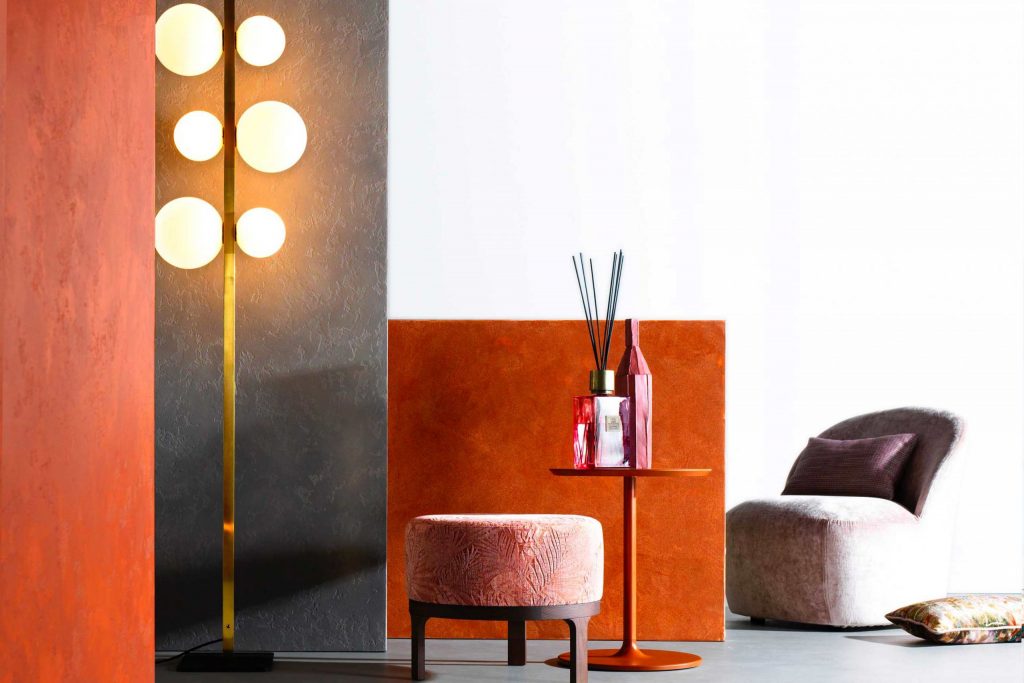 Leader in the production of industrial resins.
Today, Pava Resine is a leader in the production of industrial and decorative resins, with a cycle developed in the plant based in decorative resins, with a cycle developed internally in the the San Martino di Lupari factory.
Fondata nel 1978 da Guido Bernardi, Pava Resine si è sviluppata con la ?missione? di creare le giuste sinergie nel settore delle pavements and resin coatings
Fin dall?inizio la struttura dell?azienda si diversifica in due sezioni distinte ma strettamente coordinate tra di loro: Production e l?assistenza tecnica all?applicazione.
Industrial Resins: Our path
The most important stages of our history, from 1978 to the present day, a path of growth made of passion, commitment and technological innovation.
Birth of Pava Resine
Creating the right synergies between the producer and the final users in the resinous formulated sector: Guido Bernardi's idea at the base of Pava Resine;
Development and research
Pava Resine creates a Research and Development Laboratory that compares with qualified partners, such as the Universities of Padua and Venice, to develop new products and application technologies
First certification
Pava Resine implements UNI EN ISO 9001 which guarantees the quality of production processes;
Synergy with professionals
Pava Resine, in synergy with architects and interior designers, creates new decorative lines for walls and floors
Productivity increases
Significant plant-level investments in order to improve and enhance storage and production systems
CE Certification
CE marking of EU Directives and Regulations
FDA and GOST Certifications
The products of Pava Resine obtain FDA Certifications for the United States and GOST for Russia, Ukraine and Kazakhstan.
40 Years
On 20th October 2018 Pava Resine celebrates its 40th birthday.
RINA Certification for the Art-Stuc System
December: RINA Certification for the Art-Stuc System obtained
RINA certification for Albicoat and Trico systems
March: RINA Certification for Albicoat and Trico systems obtained.
252794+
m² of individual floors
19+
Certifications obtained